Why You Should Hide Your Christmas Presents in a Storage Unit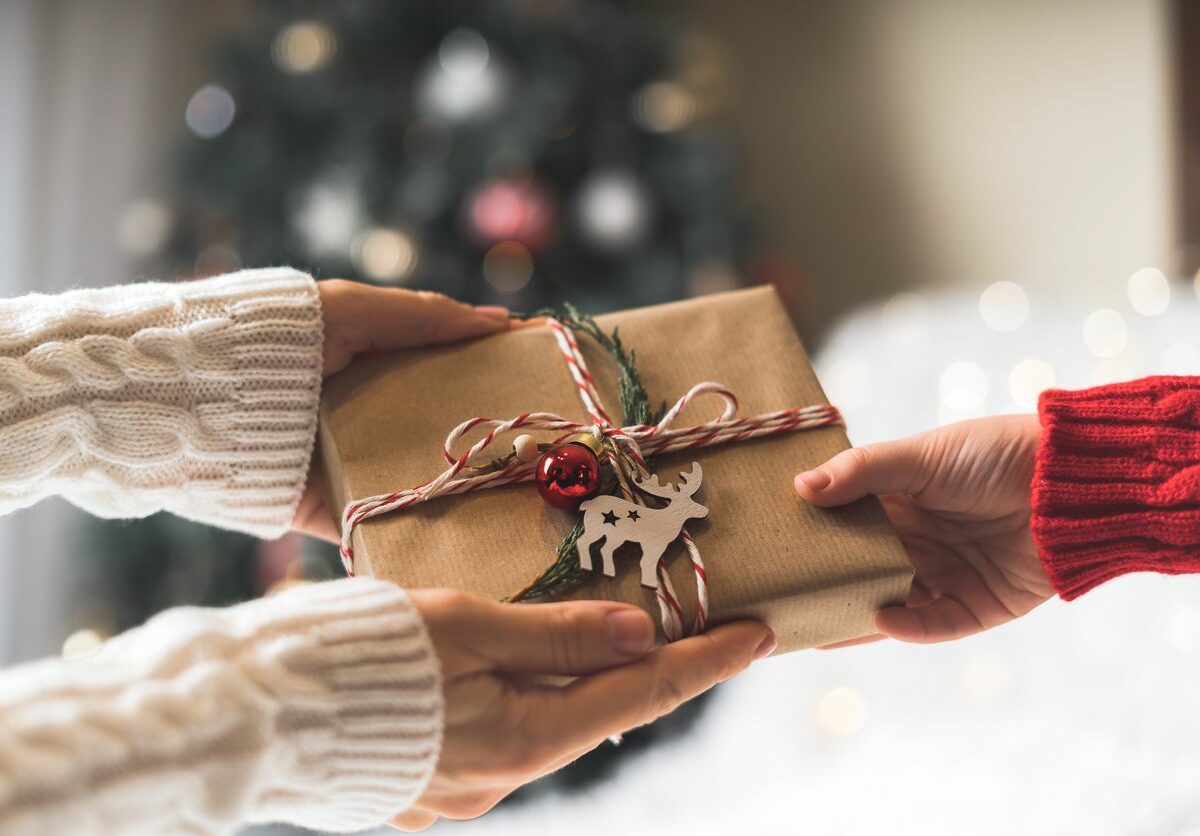 Kids trying to get an early peek at their Christmas presents is a tradition almost as old as the holiday itself. For years, children of all generations have crept through the house searching for any glimpse of their gifts before the big day. And as a result, parents have spent just as much time searching for places to hide Christmas presents from their curious yet impatient kiddos.
If you're a parent or guardian who has experienced multiple Christmases with kids, odds are you've already used all the best hiding spots in your home. Before you go looking for the next spot at the top of your closet, under your bed, or in the trunk of your car, consider renting a storage unit to address your gift-hiding and other holiday season needs. Freedom Storage Management offers a wide range of storage units perfect to add to your list of Christmas hacks that make the holidays a little bit easier.
Save the Surprise
There's nothing better than the look on your child's face when they open up their gifts on Christmas morning. They're overcome with excitement, glee, and wonder, especially if they weren't expecting to unwrap whatever is inside the box. Unfortunately, though, kids can get antsy about the big day and start snooping early. This is why it's important to find a good place to keep your stuff hidden.
Unless you keep them under constant surveillance, your kids will almost certainly sneak off to go snooping for their gifts. But if you keep their presents in one of Freedom Storage Management's storage units, they won't find anything, keeping everything a surprise and making Christmas special for the whole family.
Create Your Own Santa's Workshop
Just as important as keeping your kids' gifts hidden is making sure they don't see you wrap them. Renting a storage unit can give you a place to get all of your holiday wrapping done without constantly checking over your shoulder for little ones.
Freedom Storage Management offers a wide range of unit sizes and month-to-month storage rental plans, making us a practical choice for the holiday season. Just reserve one of our units, sneak over when your kids aren't around, and get to work. Once you're done doing your best elf impression, head home and leave your gifts behind until it's almost time to celebrate. On Christmas Day, your kids will be amazed when their presents appear out of nowhere!
Make Space at Home
Putting gifts under the tree early is a great way to bolster the holiday spirit of your home, but it can also take up a lot of room in addition to potentially spoiling the surprise. Moving your present wrapping and changing operation to a storage unit can free up some space at home that you can fill with other beautiful Christmas décor.
Rent With Freedom Storage Management Today
When you're ready to eliminate the stress surrounding hiding Christmas presents from your kids, choose Freedom Storage Management. We offer the best selection of storage units perfect for hiding and wrapping Christmas gifts, among infinite other possibilities. Find a facility near you to get started on your self storage journey today or explore our list of frequently asked questions to learn more.
More From Freedom Storage Management