Freedom Storage Management Blog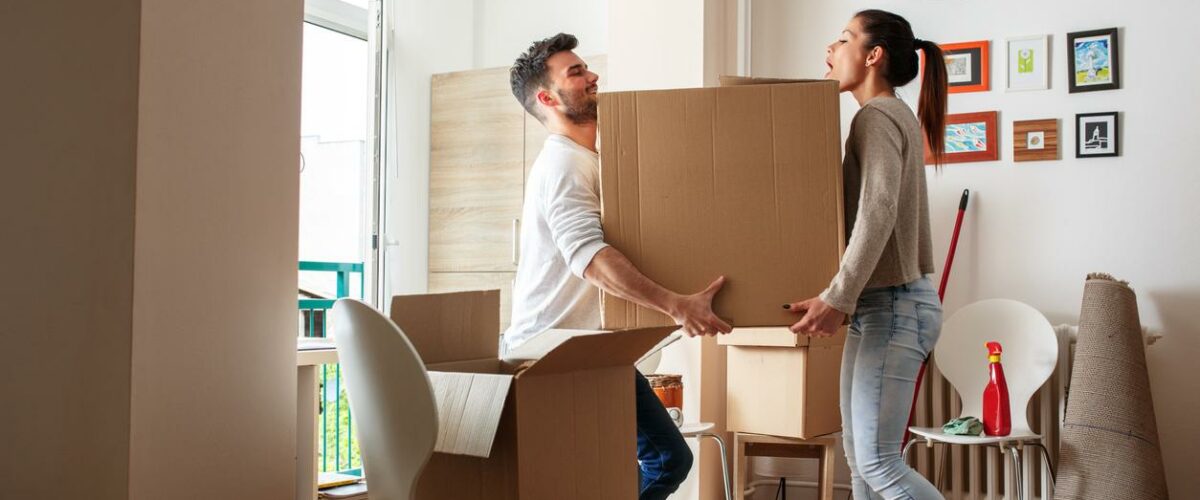 7 Tips for Moving Out for the First Time
Moving out for the first time can feel intimidating, and rightfully so. With so many essential procedures to remember and tasks to get done, it's easy to feel overwhelmed. Luckily, Freedom Storage is here to help with this moving-out checklist. From a list of important things to have when moving out to helpful tips and...
Latest from Freedom Storage Management
Recent Comments
No comments to show.