About Freedom Storage Management
At Freedom Storage Management we strive to provide excellent customer service and affordable self storage. Our storage facilities are accessible for residential or commercial needs. We work to offer each customer a variety of self storage options to fit their needs at all of our locations.
With amenities and features such as climate control and outdoor parking, we offer storage solutions for any need. Our secure storage facilities are managed by our friendly team who are available to help you with any questions. With Freedom Storage Management, there is space for all your belongings.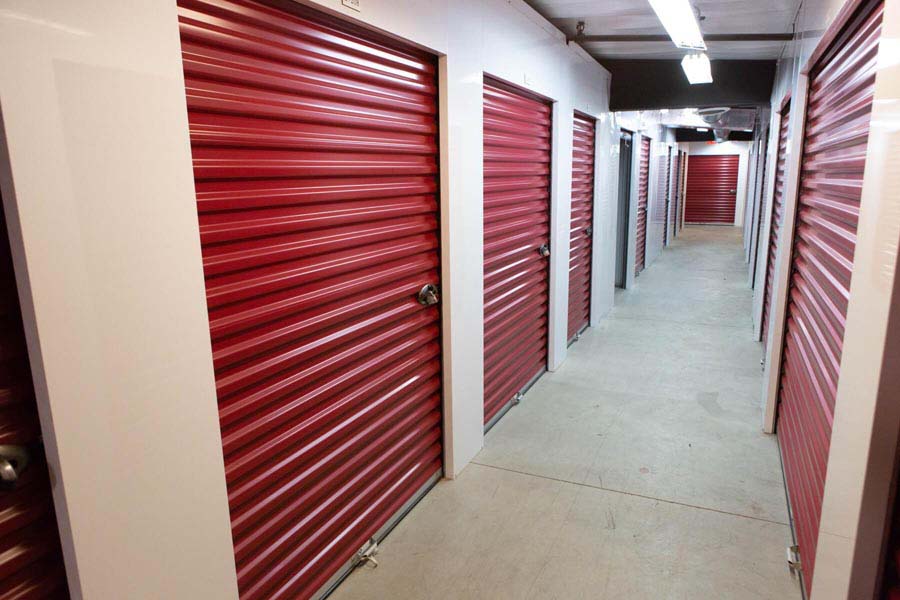 With Freedom Storage Management, we have storage units in a variety of sizes for any storage need. Whether you are looking for a unit to store a couple of boxes, or you need to store additional business inventory. Our team is on hand to help you select the storage unit best suited for you.
Our storage facilities are well maintained with security features to give you peace of mind. We provide top-notch services that simply can not be matched. For quality service, you can count on, rent with Freedom Storage Management.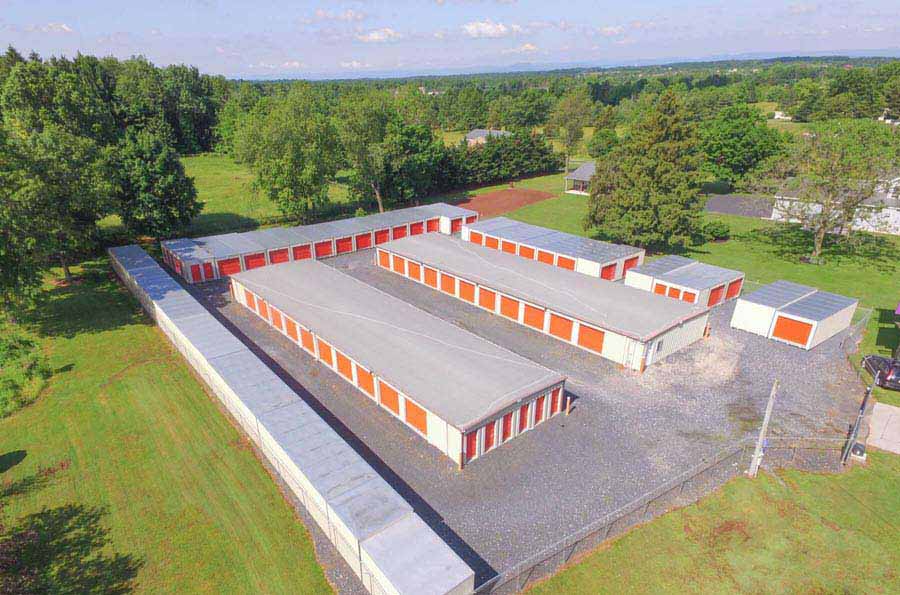 Teamwork and integrity are at the heart of Freedom Storage Management. Without these values, we couldn't provide the highest quality of service we offer. Our teams across all of our storage facilities provide a friendly and empathetic approach to the service they provide. In turn, our customers experience the best-renting experience.