About Freedom Storage Management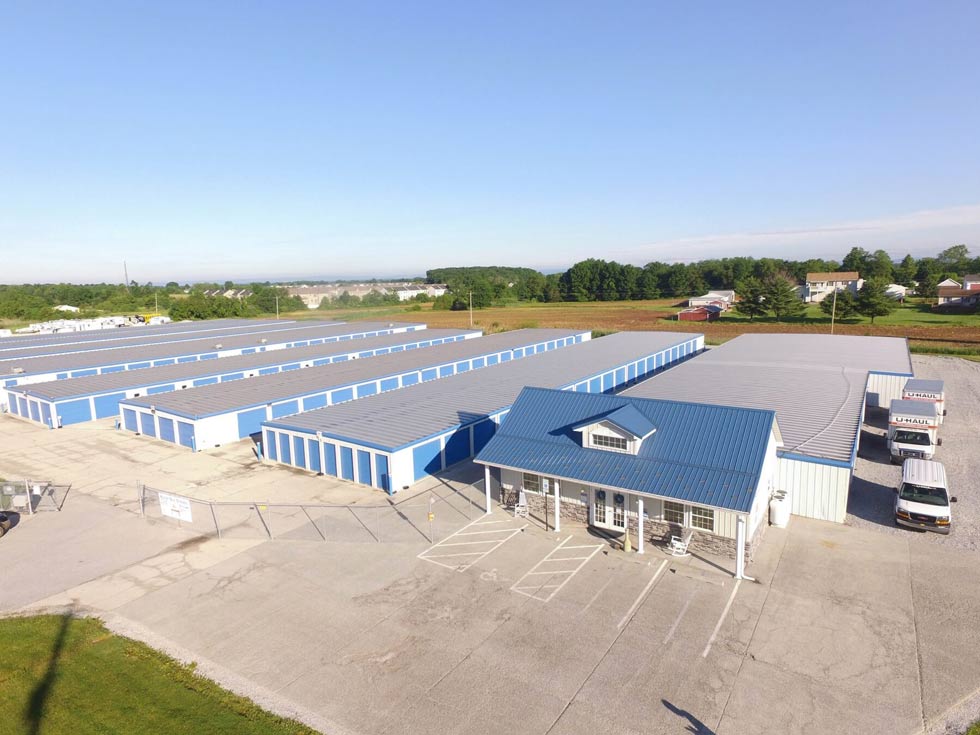 Freedom Storage Management is a company dedicated to providing top notch customer service. Our self-storage facilities are designed to offer affordable, easily accessible storage space for residential and commercial customers.
We strive to provide, secure and customer oriented facilitates perfectly suited for maintaining and accessing valued personal and business belongings.
We feature an affordable, convenient and secure facility operated by a professional staff who care about your belongings as much as you do.
We offer both traditional storage as well as climate-controlled storage. Our goal is to provide many options and benefits for our customers. No matter what you are storing, business or personal, we want to provide you with an exceptional storage experience!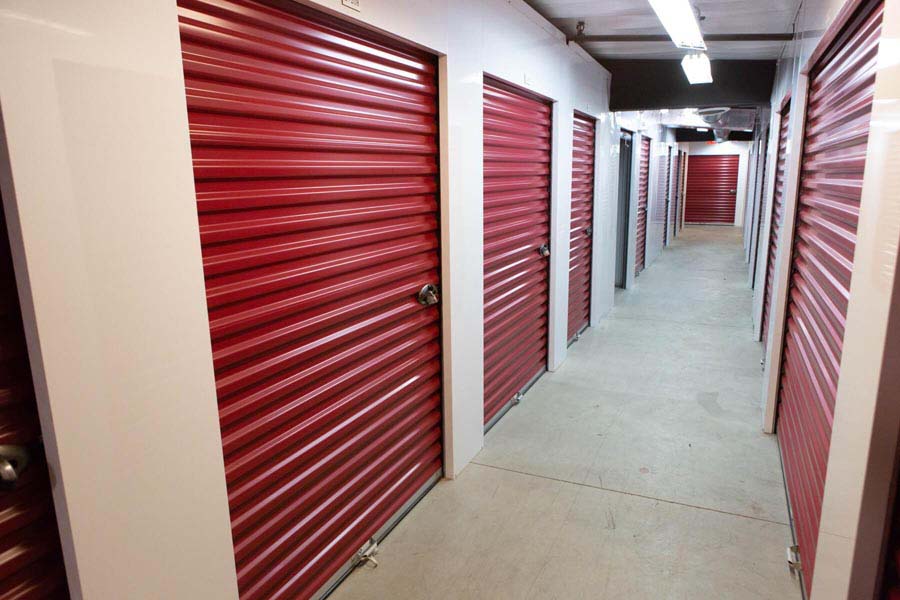 OUR STAFF
Our friendly professional staff ensures top quality customer care as each and every customer is our first and foremost priority. Our smart, friendly team members are carefully selected to represent our core values and provide a top-notch customer experience.
WE CARE
We go the extra mile to get great results. We take time to connect with our customers. We treat properties as our own, keeping them clean and well maintained. Our passion for cleanliness and security is matched by our customer focus is matched by our competitive pricing.
OPTIONS AND FEATURES
With a variety of sizes available, our indoor-only units provide you with everything from extra closet space to the room for storing an entire household of furnishings. Whether for business or personal needs, we offer each client secure, extended-hour access to their belongings
WE INSPIRE 5-STAR REVIEWS
We provide a quality product, great service and bargain pricing with a personal touch. We are highly professional. We deliver on our commitments.
Teamwork
We all contribute to an atmosphere of unity by our commitment to the team.
Integrity
Each team member is responsible, accountable, honest, and sincere at all times, with everyone.
RESPECT
Everyone is empathetic and understanding of customers' and each other's needs.
POSITIVE ATTITUDE
A "can do" attitude even in difficult situations.
APPEARANCE
Appropriate business attire and a clean work area along with well-maintained facilities.