Outdoor Parking
Parking & Storage For Your Storage Needs
Types of Vehicle Storage
If you own a boat or RV, you know how great it is to hit the open road or water for some weekend or summer exploring. What isn't so great? Finding a place to store your vehicle that doesn't take up precious driveway space or violate HOA regulations. Whether you need storage for just a few months during winter, or plan to store your vehicle year round, there are plenty of options when it comes to parking with Freedom Storage Management.
From drive-up 5' x 10' enclosed storage units to larger exterior parking spaces, we've got the vehicle self storage solutions you're looking for! Explore our storage options below and learn why vehicle storage may be the solution you need to create the space you want!
Outdoor Storage
Outdoor storage is the common storage solution for those who want to store their boat, motor home, RV, trailer, or work truck on a property that is not their own. These spaces are 12 feet wide and available in a range of lengths to fit your RV, no matter how big or small.
Indoor Storage
If you're storing a car, small boat, motorcycle, or recreational vehicle such as an ATV, you'll want to opt for an indoor parking space. These drive-up units provide a garage-like space and protect your vehicle from the elements that come along with outdoor storage.
Vehicle Storage Features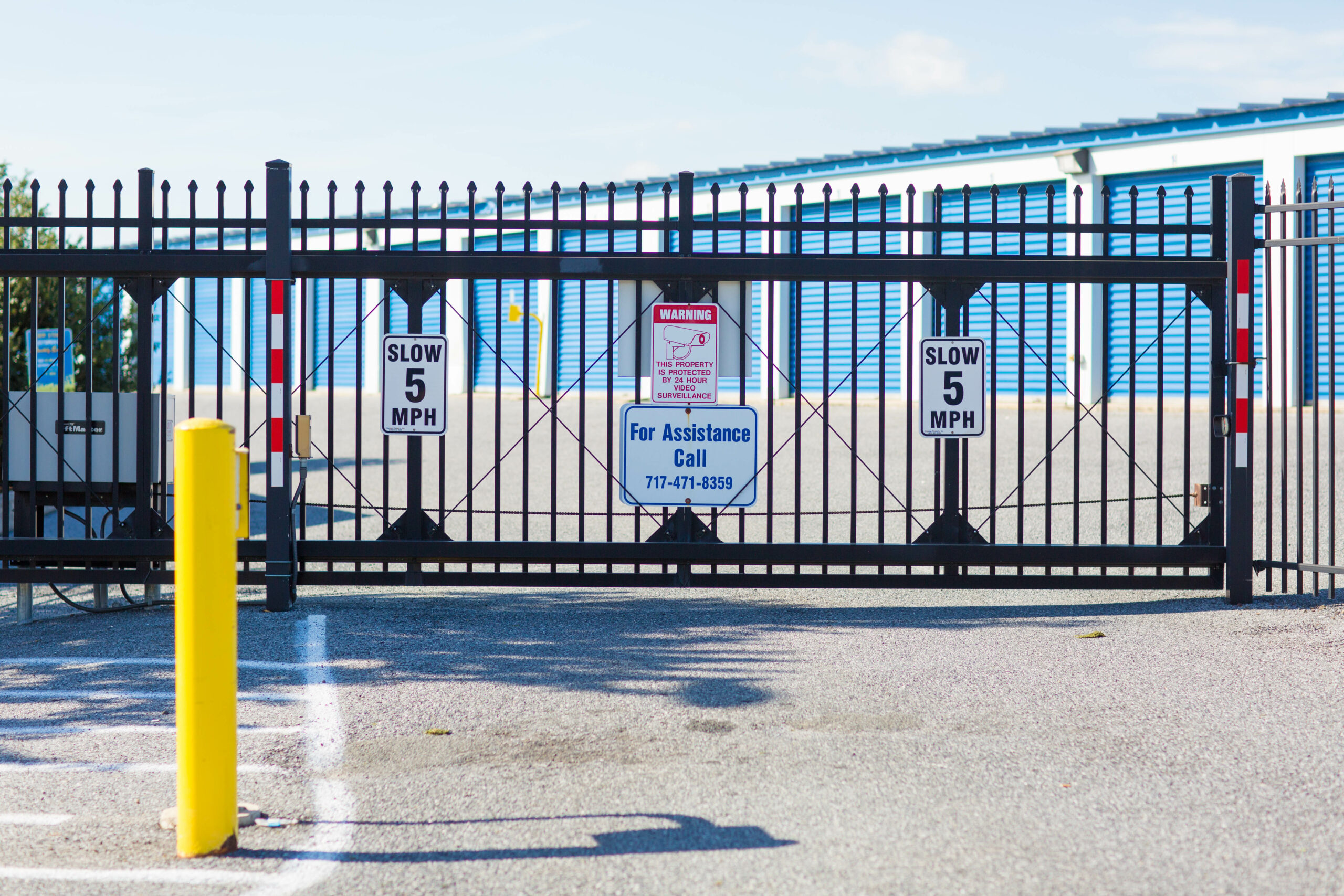 Just as your items inside a storage unit deserve to be kept safe and in their best condition, so does your boat, vehicle, or RV. When you utilize outdoor parking at Freedom Storage Management, you'll enjoy a variety of facility features including:
Gated parking area
Digital video recording
24/7 access
Keypad access
Month-to-month leases
Numbered parking spaces
Wide aisles for easy access and maneuverability
Store Your Vehicle With Freedom Storage Management Today!
Your RV or boat is your ticket to outdoor adventures and at Freedom Storage Management we want to make sure you're prepared for whatever opportunity comes next. Find vehicle parking at one of our storage facilities in Georgia, North Carolina, Pennsylvania, and beyond! Our flexible month-to-month leases make it easy to store for exactly the amount of time you need without being locked into a long-term contract.
Stop by your nearest Freedom Storage Management location to meet our friendly, professional staff, or rent or reserve your parking space online from wherever in the world you're exploring today!