What to Look For In a Storage Unit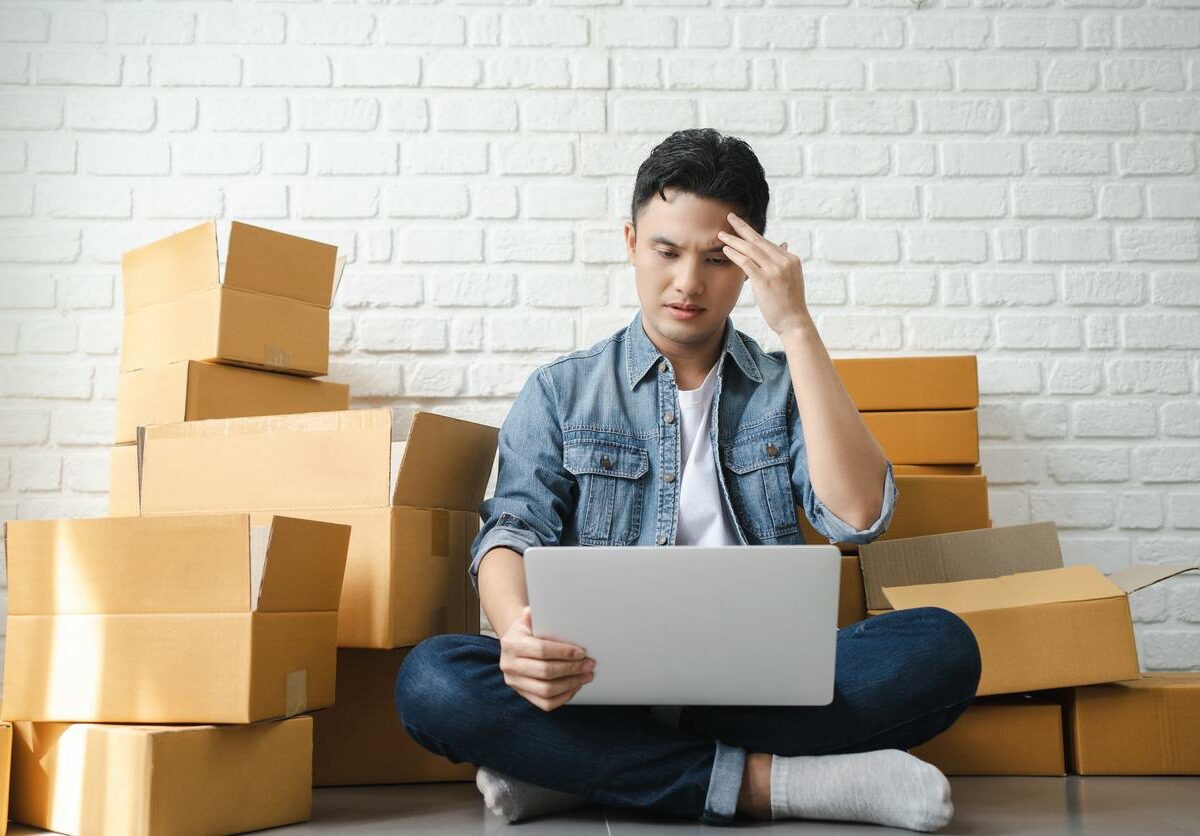 With all of the different types of self storage, features, and amenities to consider, choosing a storage unit that's right for you can be a confusing process. There are a lot of things you should think about such as the area you're in, how long you plan on renting your storage unit, and what you plan on keeping in your storage unit. Keep reading to learn what to look for in a self storage unit and how Freedom Storage can help you with your next big move.
Identify Your Needs
Before you start looking into renting a storage unit, you should first think about your needs and what you will be using the storage unit for. Specifying the reason you need a storage unit and for how long will help you determine the best storage unit for you. Common reasons people get a storage unit include:
Home renovations
Storage during a move
Military storage
Student storage
Downsizing
Seasonal Storage
How long will you need your storage unit? Short term, for a couple of months? Or long term for the foreseeable future? Knowing these things in advance will help you decide which self storage unit is right for you.
Storage Unit Sizes
Next, you'll want to determine what size storage unit you'll need. Freedom Self Storage offers a wide range of residential and commercial storage units in many different sizes. To help choose which size storage unit you need, you can use our handy unit size guide that helps you visualize exactly how much space you'll need.
Find the Features You Want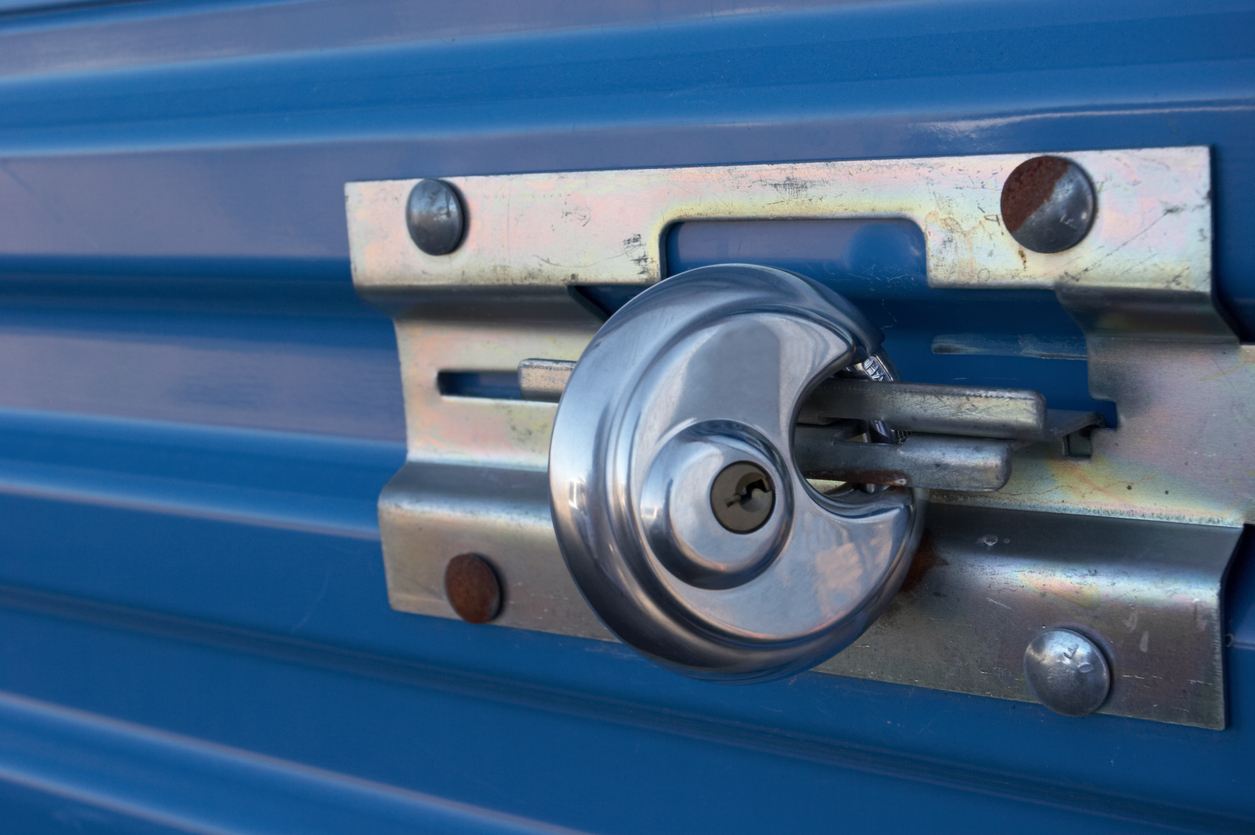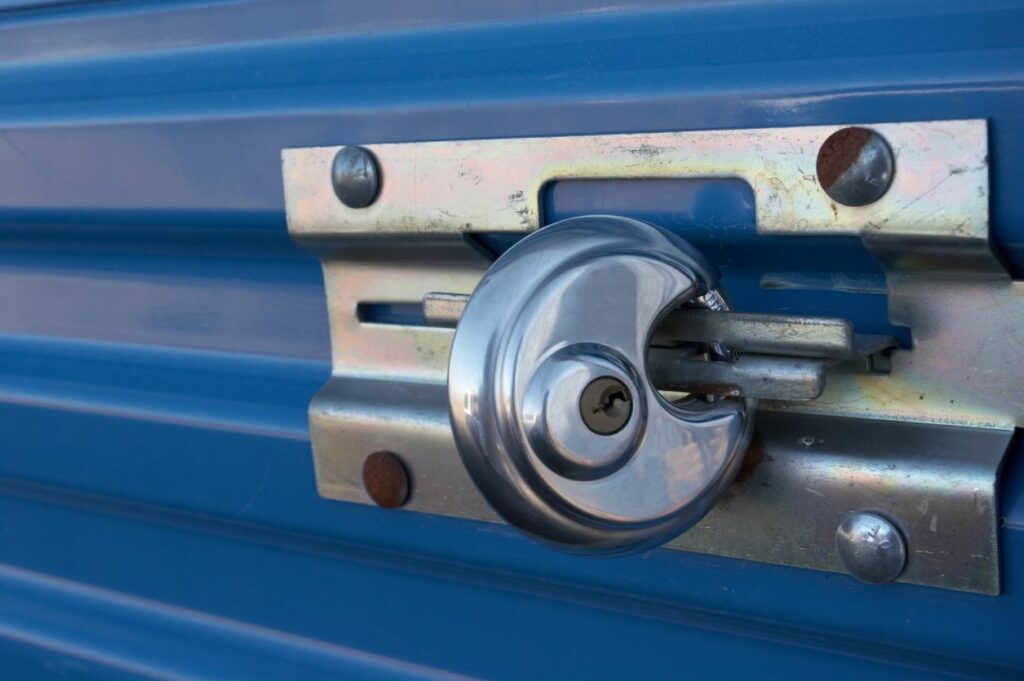 There are plenty of storage features to choose from that will enhance your self storage experience through your rental.
Climate Controlled Storage
A climate controlled unit is a storage unit that is kept at consistent temperatures year-round to help protect your belongings from extremely hot and cold temperatures. These units are ideal when storing temperature-sensitive items such as electronics, antiques, heirlooms, wooden furniture, and old photographs. You should also consider renting a climate controlled unit if you live in an area that has humid summers and frigid winters.
Drive-Up Accessible Storage
Instead of lugging your belongings up and down an elevator, consider a storage unit with drive-up access. Drive-up access allows you to park your moving truck or van right next to your unit making transporting your belongings to and from your storage unit a quicker and easier process.
Security
When storing your belongings away from home, a storage facility with top-notch security features is something you should consider when choosing a storage unit. The ideal storage facility should have recorded video surveillance, bright lights, and individual keypad access. All of the security features help provide you with peace of mind that your belongings are in good hands while you are away.
Vehicle Storage
If you need a secure place to keep your vehicle, consider vehicle storage. With indoor, outdoor, and covered options, vehicle storage is a great way to clear space in your garage or on your driveway.
Amenities to Consider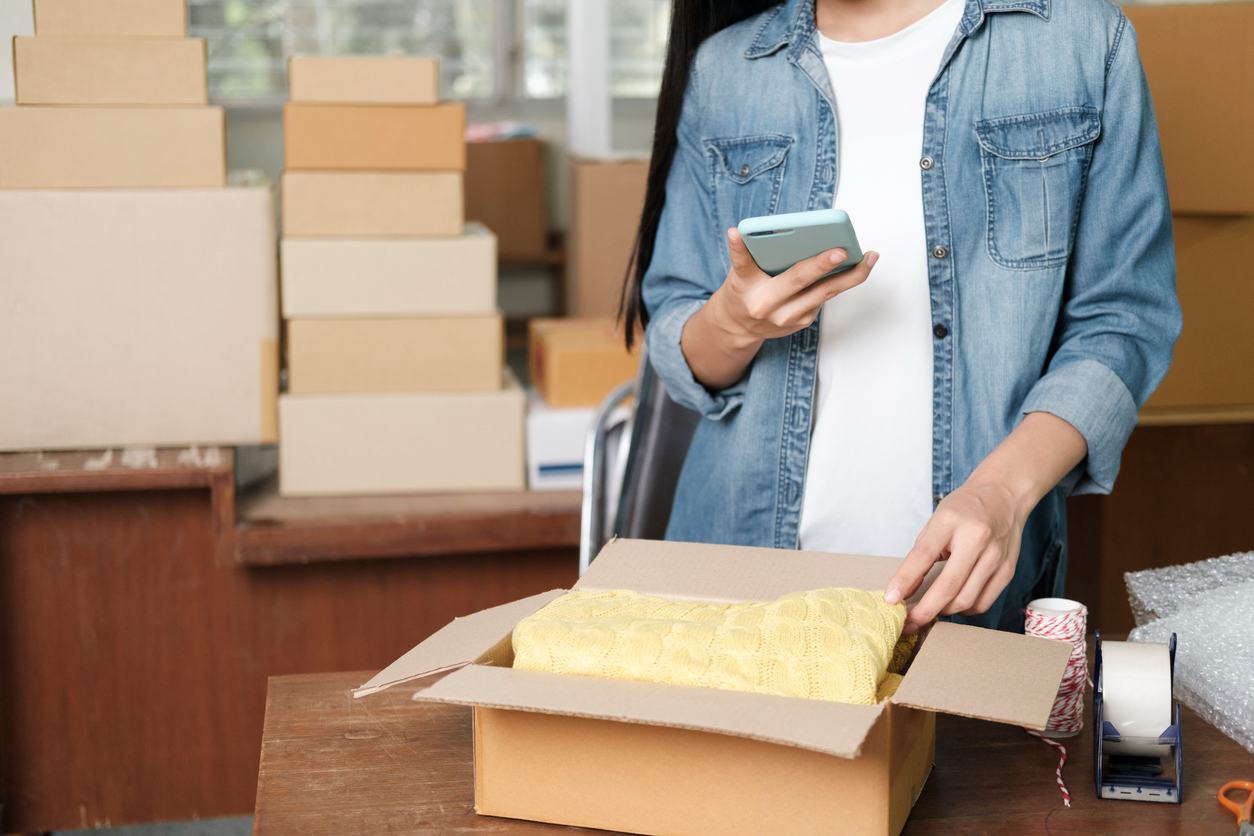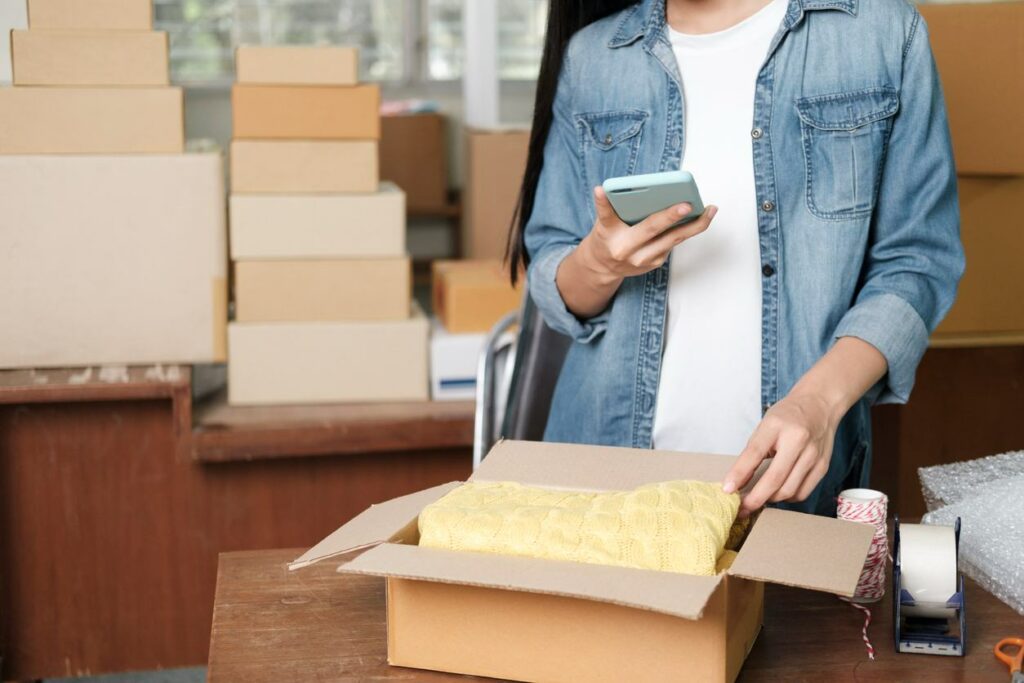 Great amenities are what sets one storage facility out from another. When choosing a storage unit, be sure to look for amenities that will help make your storage experience a convenient one.
Access Hours
Everyone's schedules are different, that's why it's important to find a storage facility with convenient access hours so you don't have to jump through hoops to find a time to visit your self storage unit. Look for a storage facility with either extended access hours or 24-hour access.
Easy Payment Methods
Simple and easy payment methods make your self storage experience a hassle-free one. Consider a storage facility that offers online payment and autopay options, so you won't have to worry about missing a payment. A storage facility that offers month-to-month leases is a bonus, so you can decide just how long or short you'd like to rent your unit.
Location, Location, Location
When you rent a storage unit, you want to be able to visit it whenever you need to. A storage facility in a convenient location near busy streets and highways can help make that possible.
Rent a Storage Unit with Freedom Storage
When thinking about what to look for in a storage unit, think about Freedom Storage. Not only do we offer all of the features and amenities listed above, but we also provide top-of-the-line customer service that you won't find anywhere else. With plenty of convenient self storage locations to choose from, you're guaranteed a stress-free storage experience when you choose Freedom Storage. Find a storage facility near you and unlock the benefits of self storage today!
More From Freedom Storage Management