The Importance of Choosing the Right Vehicle Storage Unit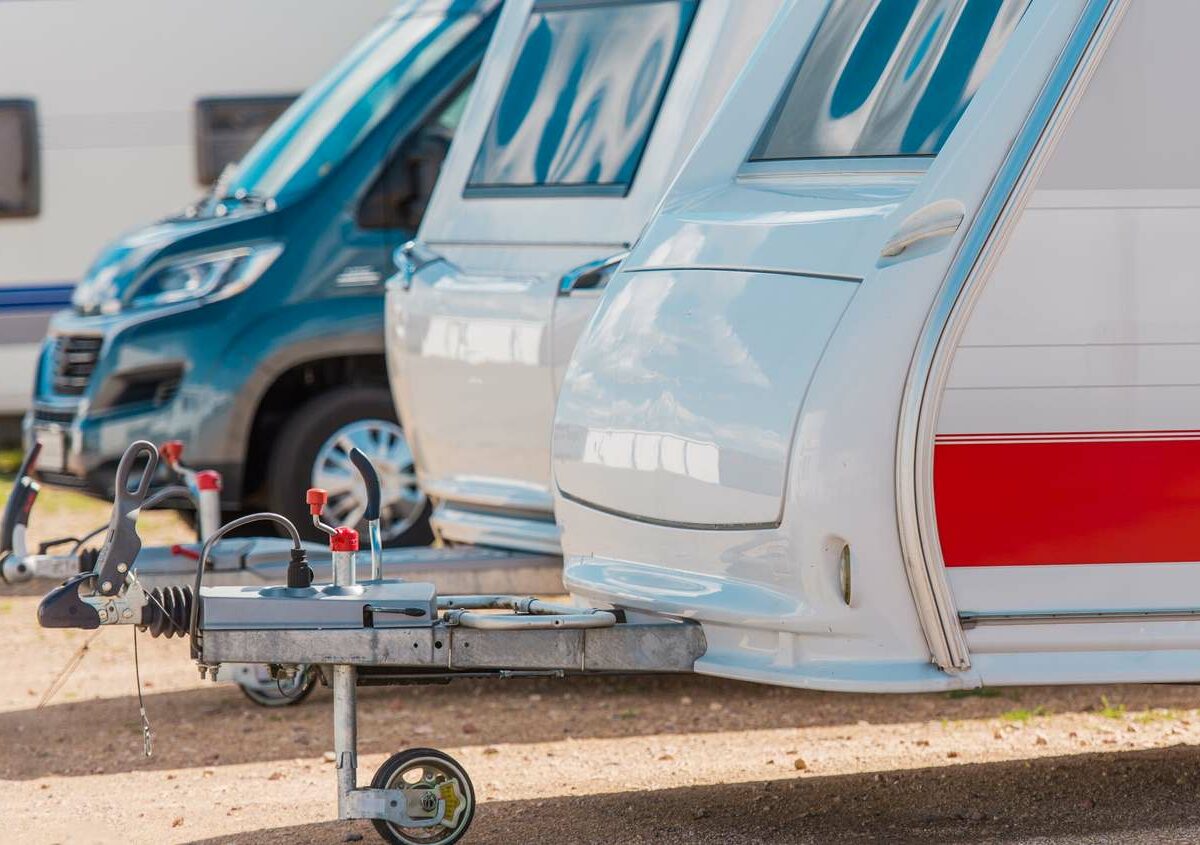 Selecting a suitable vehicle storage unit is crucial for ensuring your valuable vehicle's security, protection, and preservation. By choosing a well-maintained facility with robust security measures, you can have peace of mind knowing that your car is secure from vandalism, damage, and more. Choosing a climate-controlled unit further protects your vehicle from extreme weather conditions.
Freedom Self Storage is here to help you confidently find a place to keep your vehicle. Our unit size guide can help you visualize how much space you need to rent. Keep reading for tips on how to choose the right vehicle parking space.
Assessing Your Needs: Size and Climate Control
To find the perfect storage space for your ride, determine the size requirements based on your vehicle's dimensions. Consider whether you need additional space for accessories or equipment. Additionally, check for climate-controlled vehicle storage options to guard your vehicle against extreme temperatures. Assessing your needs is vital in ensuring the parking space accommodates and protects your car.
Location and Accessibility: Proximity and Security
When selecting a storage facility, consider its proximity to your home or workplace for easy access. You should also ensure the facility offers secure entry and exit procedures, such as surveillance cameras, gated entrances with access codes, and on-site personnel. Focus on the convenience of your vehicle by choosing a storage facility with a nearby location and robust security measures.
Cost Considerations: Comparing Prices and Additional Fees
While affordability is important, keep security and quality in mind when comparing prices and services offered by different storage facilities. Consider any extra fees or long-term contracts that may impact the cost and remember that the cheapest option may not always be the best, so weigh the cost against the level of service and quality provided. Freedom Self Storage offers convenient month-to-month storage rentals for your flexibility.
Visiting the Facility: Inspecting Condition and Asking Questions
Before making a final decision:
Visit the storage facility in person or by doing a drive-by.
Inspect the premises to ensure they meet your standards of cleanliness and condition.
Take the opportunity to ask the staff any questions you may have about their services, policies, or any concerns that arise.
By inspecting the facility and getting answers to your queries, you can decide whether it meets your needs and expectations.
Making the Final Decision: Weighing the Pros and Cons
Consider the pros and cons of each storage facility based on your specific needs and preferences. Look for a unit that offers a balanced combination of security, convenience, and affordability. Trust your instincts and choose the option that gives you the most confidence in protecting and storing your vehicle.
Your Vehicle for Storage: Essential Packing Tips
When packing your vehicle for storage, follow these essential tips to ensure its safety and preservation. Begin by cleaning the interior and exterior to remove dirt and debris that could cause damage during storage.
Inspect the vehicle for any existing issues and address them before storage. Invest in a high-quality car cover to protect against dust, sunlight, and potential scratches. Disconnect the battery to prevent drainage and remove any perishable items from the vehicle to avoid attracting pests.
Rent Vehicle Storage with Freedom Self Storage Today
By following these guidelines, you can find the perfect vehicle storage unit that prioritizes the safety and protection of your prized possession. If you're looking to rent vehicle parking, come to Freedom Self Storage. With our excellent customer service and top-notch facilities, we offer secure and well-maintained storage spots for cars, motorcycles, RVs, and boats. Contact us online or rent/reserve your storage unit today!
More From Freedom Storage Management