How to Use a Storage Unit in All Seasons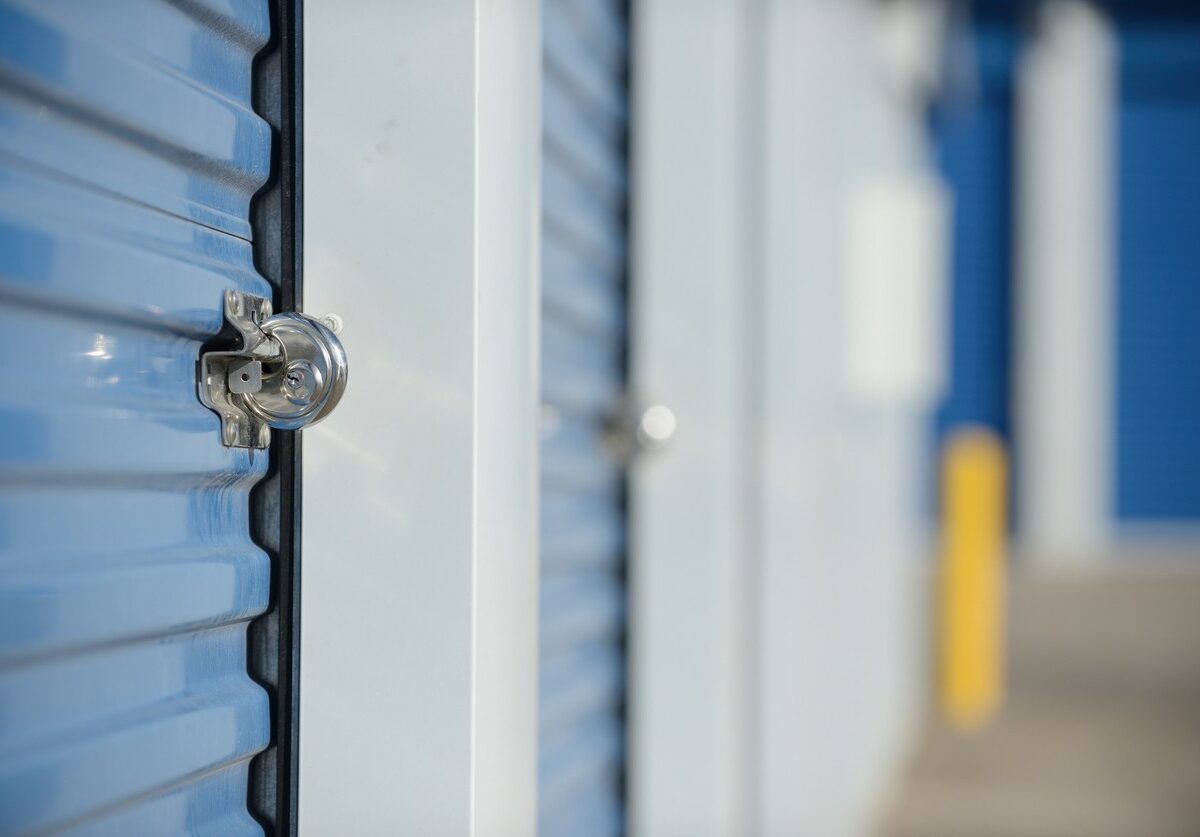 A self-storage unit for seasonal storage is a great way to keep your home organized. Without extra clutter, your home will feel crisp and clean all year long. While the items you store may change from one season to the next, your need for additional storage space is constant. These tips from Freedom Storage Management will provide suggestions of items that are typically stored each season to get you started.
Storing Your Belongings Through All Seasons
While you can use self-storage on a month-to-month basis, there are benefits to keeping your storage unit throughout the year. Depending on the weather, you might need to store many items during different times of the year.
Winter Storage
In many states across the country, the winter months bring colder temperatures. During this time, you don't need to take care of the lawn and likely won't spend the day outside grilling. In addition to these items, you might consider storing your patio furniture in a storage unit rather than leaving it in the elements so it stays clean and in good condition until next year. Other items that are helpful to store during the winter months include:
Bikes
Vehicles that don't do well in the snow
Lawn mowers or leaf blowers
Motorcycles
Climate-controlled storage units are helpful during the winter, so your items don't freeze and work efficiently when ready to use again.
Spring Storage
Spring is a beautiful time when the weather slowly gets warmer and plants bloom. Many people do spring cleaning at this time of year and use it as an opportunity to organize their households. There are many items you can store during the spring months to keep your home clutter-free. Things we recommend storing in the spring include:
Large winter coats
Holiday decorations
Winter items such as snowblowers, shovels, and boots
Snow clothing
Sleds
Many cities across the United States deal with severe weather during the spring months. Therefore, it is helpful to think of anything you keep outside regularly that you would want to protect from damaging conditions. Storage units are also helpful in clearing out storm shelters to make sure you and your family have somewhere safe to be if you live in an area prone to tornadoes.
Summer Storage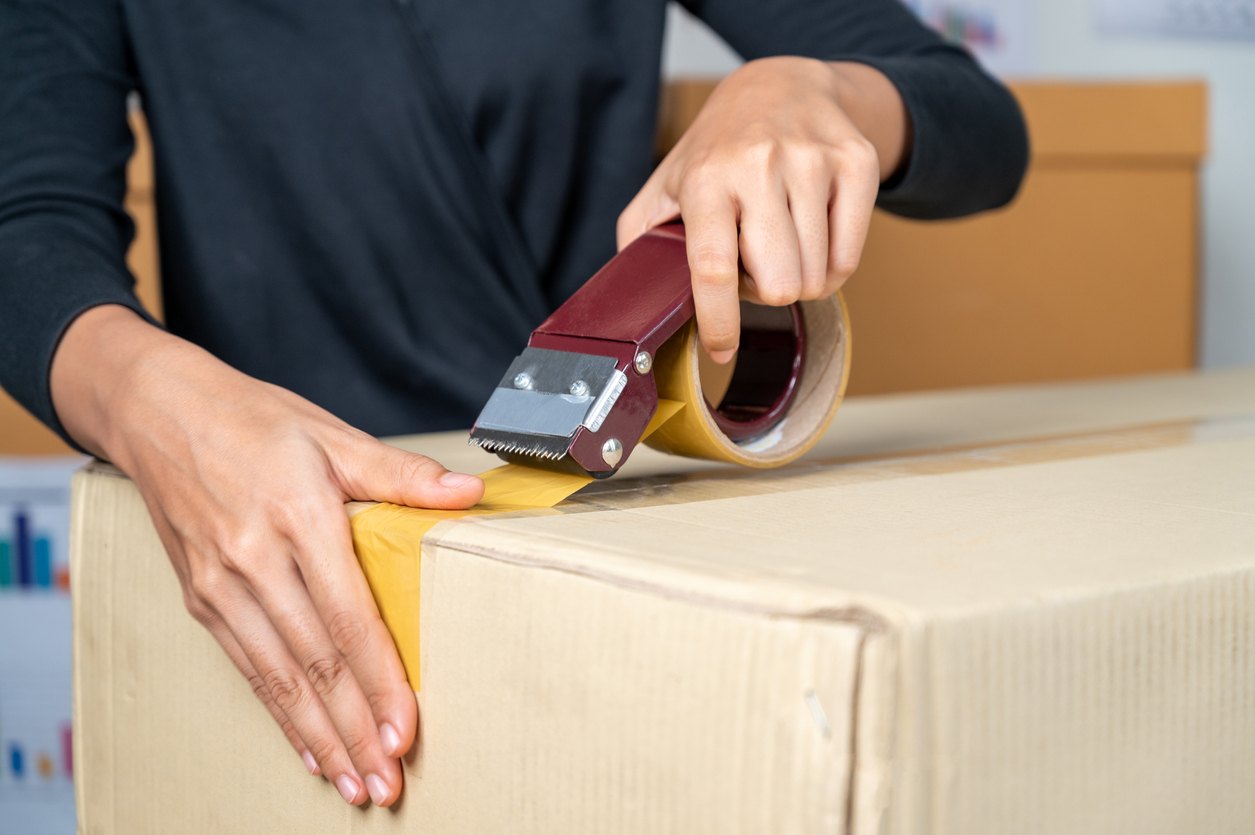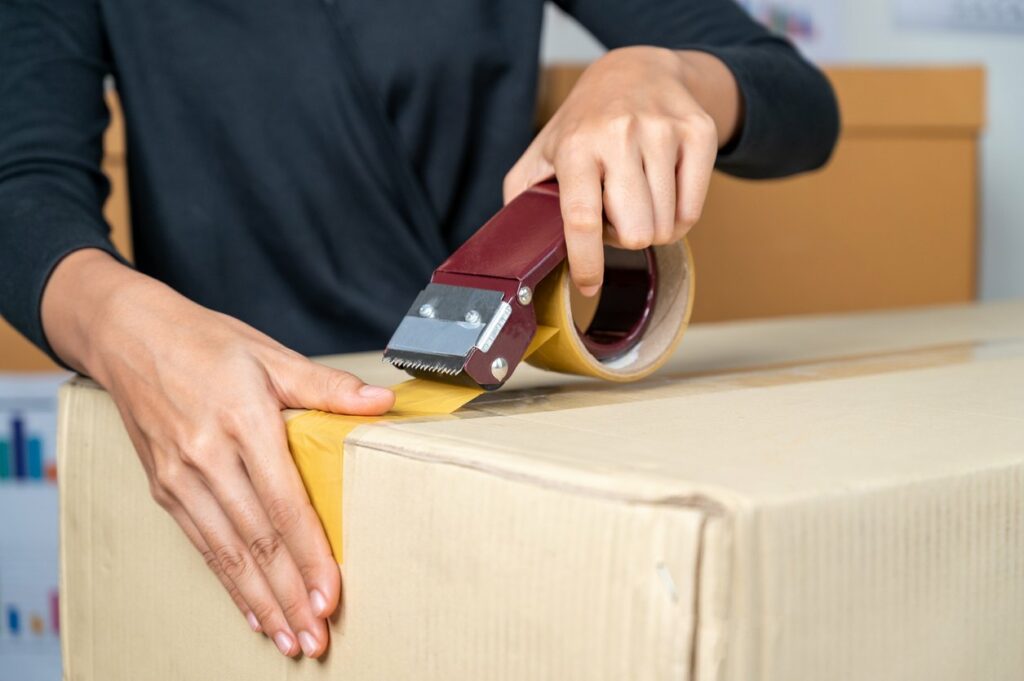 In the summer, many people take their RV or campers out of storage to enjoy the nice weather. With that, they will need to store their winter items while away. In addition, a lot of people move in the summer. While it is likely that you can move all your belongings in one day. Sometimes, people need a storage unit for various reasons when moving including staging your home or if you downsize while building a new house.
Other items we recommend storing during the summer months include:
Winter tools such as a snowblower or snow shovel
Covers for pools or boats
Snow-related clothing
We recommend our climate-controlled storage unit to help your belongings avoid damage during the summer. Delicate items such as photographs, wooden furniture, art, and instruments are at risk of warping, cracking, or melting if exposed to extreme temperatures for a period of time. Opting for a climate-controlled storage unit will provide an extra layer of protection for your items
Fall Storage
Fall is a wonderful time of year when the temperature cools down. Many people are closing up their pools and winterizing their boats. Items we recommend storing during fall months include:
Boats
Paddle boards, kayaks, and canoes
Gardening supplies
Best Items to Store Throughout the Year
What you keep in your storage unit depends on your needs and will likely change from one season to the next. While you may store patio furniture for just a few months during the summer, there are plenty of other items you can pack up and store to utilize this space year round.
Seasonal Clothing Storage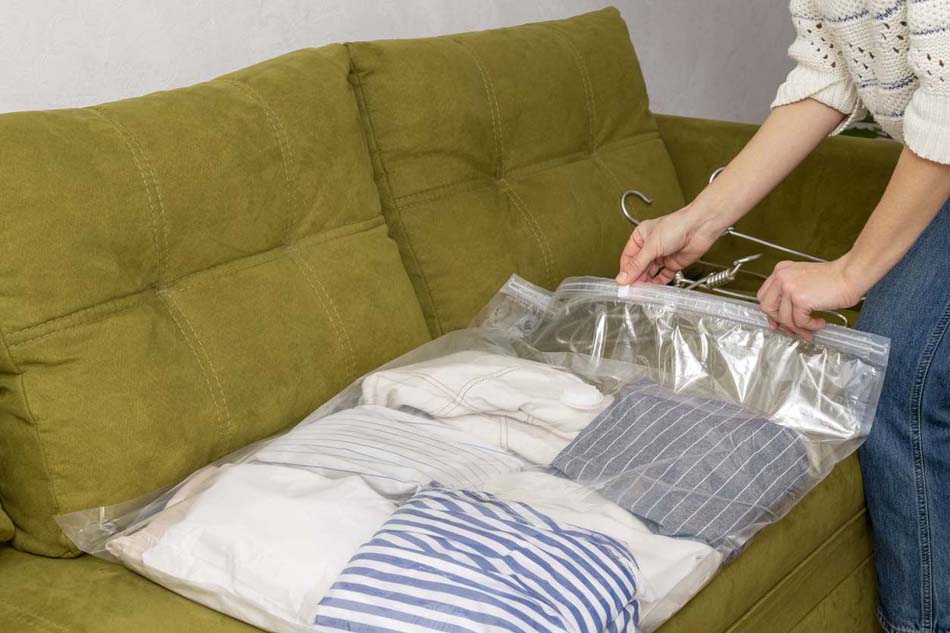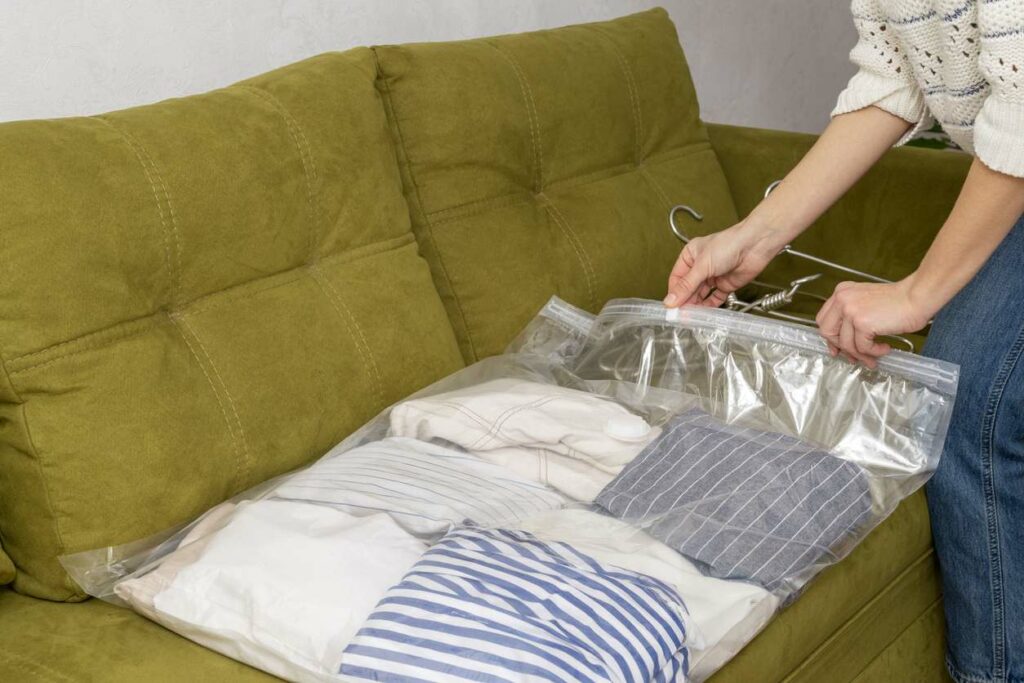 When you only have so much closet space in your home, you might have to switch out your clothes during the year. A storage unit is a perfect place for seasonal clothing storage. Bulky coats take up a lot of space and a drawer full of swimwear likely won't serve you during the winter. By switching out your clothing each season, you'll also have the opportunity to take a look at what you own and decide which items you want to keep and what isn't worn often and can be donated or given away.
Seasonal Decoration Storage
Each season there are plenty of ways you can decorate your home. You might have Thanksgiving, Christmas, or other holiday decorations in the winter. In the fall, you might have a myriad of Halloween decorations. Putting them in a self-storage unit is helpful when you aren't using these decorations. It can help you keep your home organized without keeping the clutter of extra décor around.
Seasonal Tool Storage
Many garages can only fit your cars and maybe a few other needed tools. There are many items kept in garages that you don't need every season throughout the year. A self-storage unit is a great way to free up space in your garage or shed and keep it organized year round. For example, in the winter months, you can use your unit for lawn mower storage. During the summer months, you could use your unit for snowblower storage.
If garage space is limited, you have other options besides climbing over boxes and tools when you get in and out of your car. A self-storage unit is a perfect solution. You can have an organized garage and easy access to your items if you keep them in a storage unit near your home.
Find All Seasons Storage Today
If you are looking for a safe and secure place to store your items throughout the year, Freedom Storage Management can help. You'll find our facilities conveniently located in Pennsylvania, North Carolina, Texas, and beyond.
We're proud to offer self storage units in a variety of sizes with customer-focused amenities created with your needs in mind. Not sure what size space works best for your items? Our storage calculator can suggest the perfect size unit for you depending on what you plan to store.
More From Freedom Storage Management